ROBERT BAKER – PHOTOGRAPHER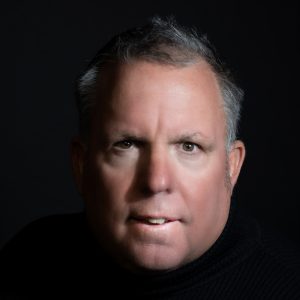 Models Adora is a website of exclusive images and galleries shot by Robert Baker,  a professional photographer based in Las Vegas. With over 20 years of professional shooting experience, the past few years have been about working with professional and aspiring models.
Most photographers have no problem shooting gorgeous models.  But, creatively, the magic happens when the photographer and the model can creatively collaborate and put together a body of images that inspire gratitude for the human form and expression.
As a model, if you feel you have that need to expand your portfolio with something unique that better tells your story, let's dialogue.