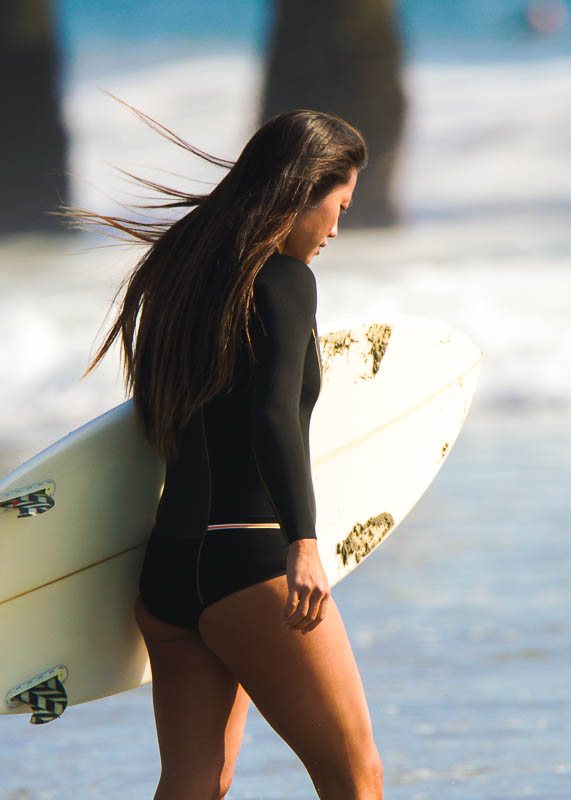 MODEL REQUIREMENTS
18-30 years old
Fitness/Bikini Body
95-140lbs
5″ – 5'9″
 34C-40DD
Minimal tattoos
Some piercings acceptable
Locals ethnicity (poly, filipina, korean, asian, etc) preferred but really looking for a cute authentic surfer chick.
SURFER CHICK MODEL PHOTOSHOOT
DATES: 26 January ~ 28 January
TIMES: To Be Determined
COMPENSATION: To be determined based on experience.
I am only on the island for a few days, but fingers crossed, I hope some XXL swells come in to shoot da kine surfing! I used to drive pedicab in Waikiki back in the 80's before Mayor Fasi got rid of us…  In a perfect world, I would like to do a 2-hour photoshoot with an actual surfer girl, local and looks sexy.  Hopefully with a nice stick.  If you are sponsored, these images cannot be used by your sponsors without license by me.  But, letz connect and have a good shoot!  If the waves are not too big, I will have my surf housing, and we can get some in the water surfing shots.